YELLA WAS BUILT ON ONE IDEA.
THAT MOVEMENT POSITIVELY CHANGES LIVES.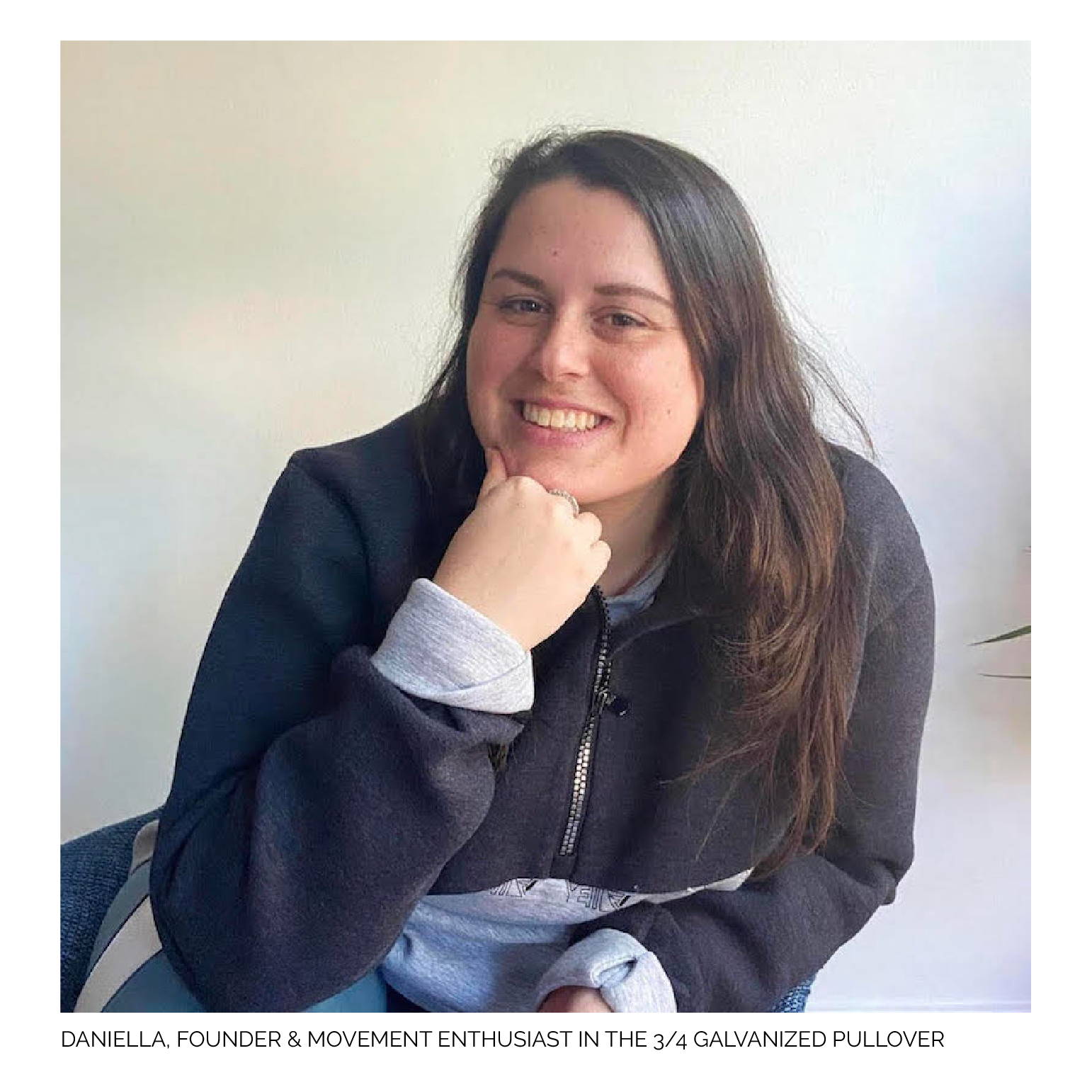 At YELLA, we do more than just make the highest quality luxury activewear, we are a community of motivated, passionate, entrepreneurial, wild, and badass, women and men with a passion for the healthier things in life.
I grew up watching my dad and his faithful example dragging my sister and I out to the soccer fields every single day, I'm who I am today because he gave me the gift of movement and I've learned first hand, just how powerful movement can be to overcoming anxiety and depression so I've started YELLA with a mission that is deeper than just our beautiful products.
We are using our high-quality, superior activewear to give people the confidence in their workout wear to take that first step: to get out and move, and then encourage those in their inner circle to move with them.
Together and inspired by my father, we will help a generation build the physical and mental stamina to succeed.

Daniella M.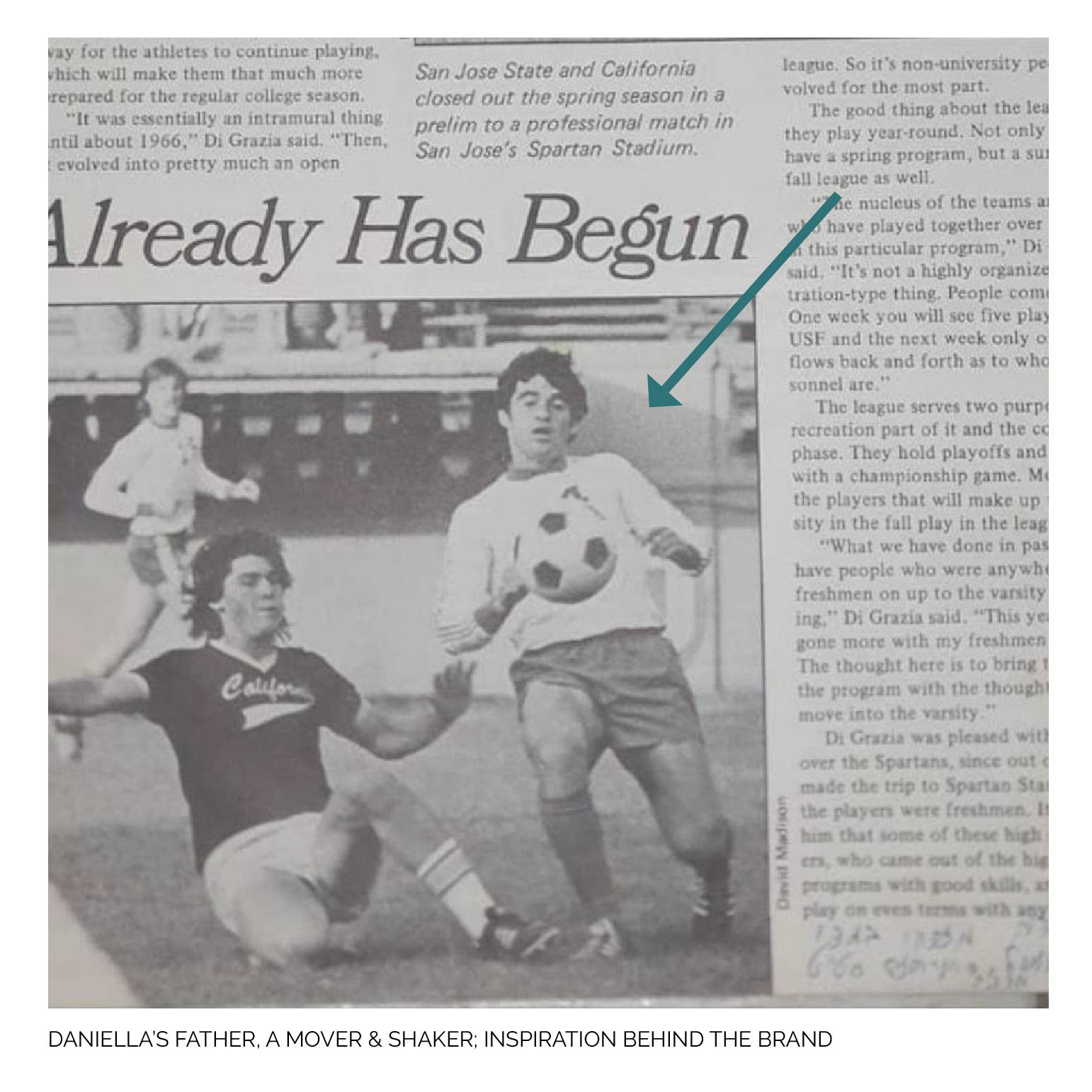 —
Our coaches used to say "perfect practice makes perfect." And that's the same spirit that fuels our factory partners. We couldn't find anyone with the same precise, handcrafted detail we found in Italy, seamless flexibility attained in Portugal, or the technical fluidity mastered in Turkey. Each creates the highest performance pieces through years of rigorous, perfected practice. No compromises.
—
We traveled the world to find fabric supplier pioneering new horizons for luxury activewear to bring you the very best. We source our materials from specialty European mills that focus on developing breathable, lightweight & ultra-soft fabrics. Our goal is to ensure that you always feel refreshed, supported and ready-to-go.
We stir up conversations about all things movement, wellness, mental health & the people that motivate us to get moving.